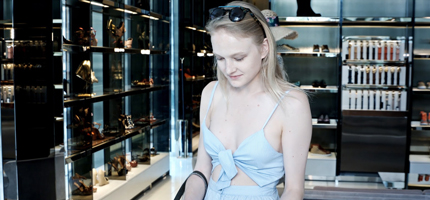 MAJA SALAMON

Experience a day in the life of jet-setting top model, Maja Salamon, follow her from the moment she wakes up, through her fashion-packed day including fittings, photoshoots and a visit to her agency, until she heads off to the next city.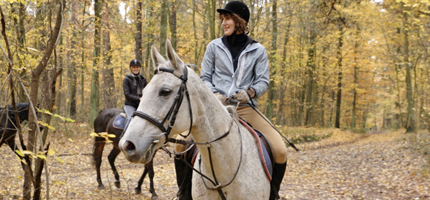 MARTA SINILO

Experience a day in the life of leading stylist, Marta Sinilo, follow her from her home, through her style-packed day including photoshoots, sneak-peek behinds the scenes of her blog and magazine fashion shows until late into the night.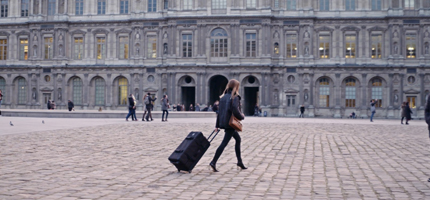 DARIIA DAY

Experience a day in the life of Paris's most in-demand makeup artist, Dariia Day, follow from her morning makeup routine tips, through her glamour-filled day including inspired magazine photoshoots and the best spots for a foodie to stop by in Paris.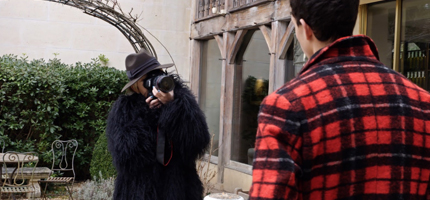 MICHELLE DU XUAN

Experience a day in the life of trend-developing photographer, Michelle Du Xuan, follow her from before dawn, through her celebrity-filled day including location scouting, up-and-coming model introductions, photoshoots and her visionary tour of must-see Paris districts.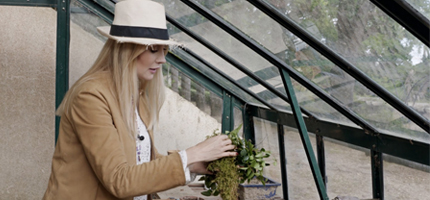 ELISABETH VISOANSKA

Experience a day in the life of luxury skincare brand founder, Elisabeth Visoanska, as we discover the motivation and essence behind her product line as well as gain inspiration from how this woman, in the male dominated business industry, runs a successful company and maintains a balanced family life.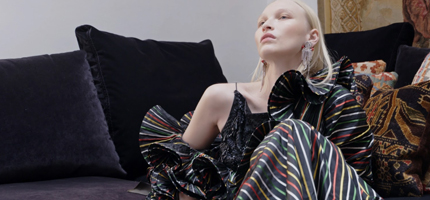 YULIA LOBOVA- HARFOUCH

Experience a day in the life of model and fashion stylist, Yulia Lobova- Harfouch, as she spends the day strolling through markets and vintage stores in Paris for style inspiration, to compose ensembles that showcase her sense of style and design aesthetic for a photoshoot presentation organized by one of the world's top fashion magazines.