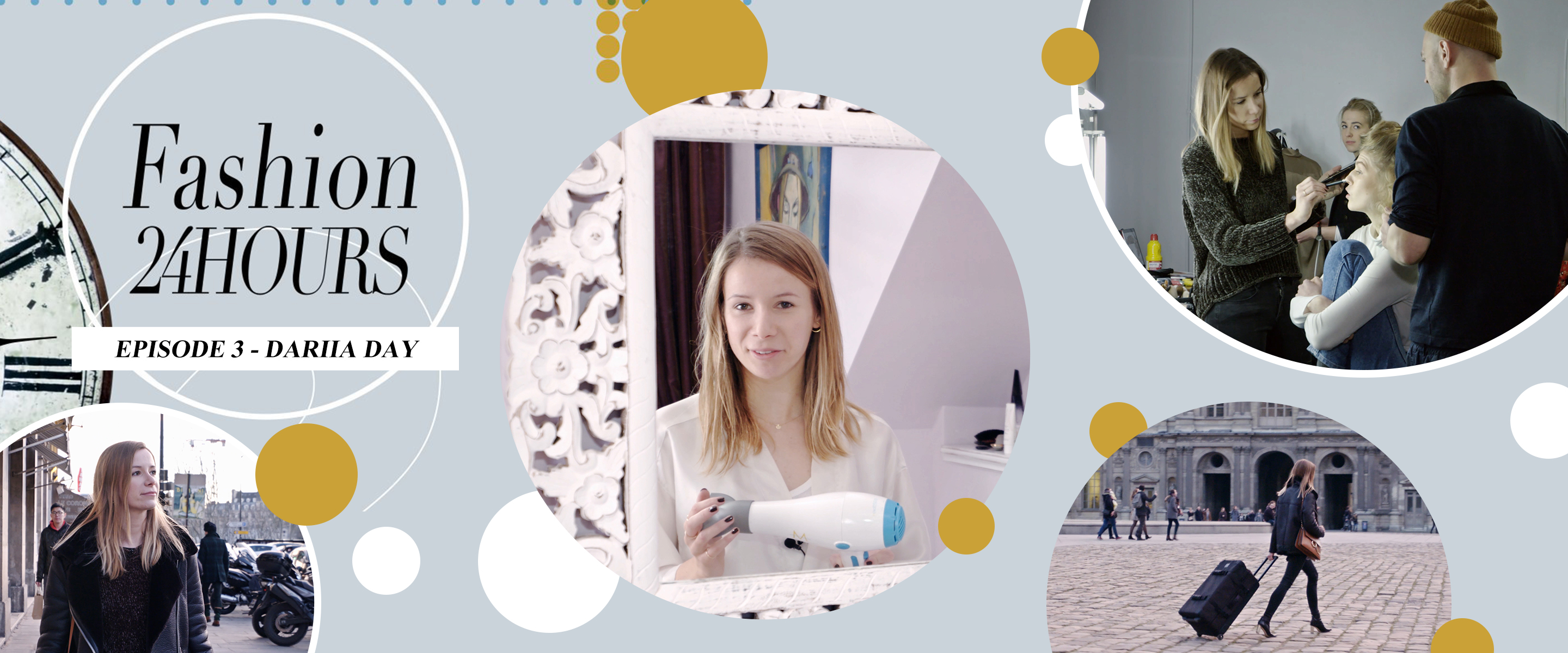 Episode 3 - DARIIA DAY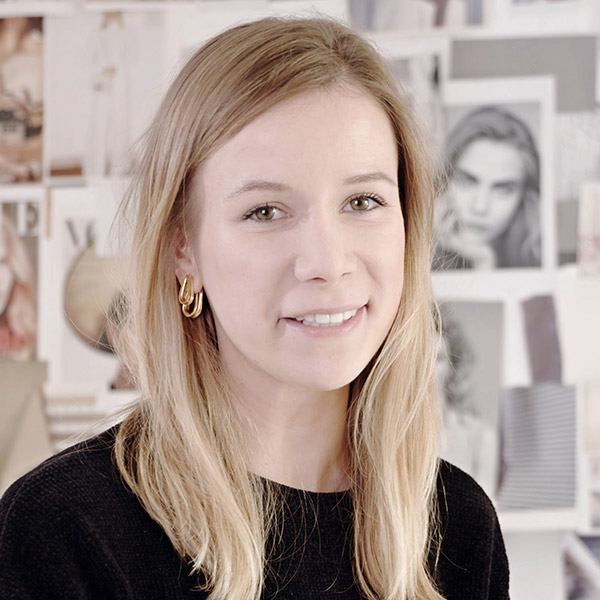 Dariia Day is a makeup artist based in Paris. She was born in Poland and grew up in little town called Boleslawiec. Working in fashion industry was her childhood dream and her dream came true. She has been trained at Murza & Sokolowska Academy in Poland and took her Master program at MKC Beauty Academy in Hollywood, California. You could see her work in magazines like Vogue, Vanity Fair, Harper's Bazaar and Numero. Her clients include Louis Vuitton, Balmain, Chanel, Dior and La Vogue, as well as celebrities like Emilia Clarke, Michael Fassbender, and Simon Baker.

Aside from her day job, Dariia established her own blog site, Beauty Lessons with Dariia Day, where she shares all her learning and experiences in the fashion industry. She also showcases makeup tips and tricks tutorials making the ritual a pleasure and fun!

LaMode tagged her as "One of the most wanted makeup artist from Poland" and Elle Magazine's "One of the most talented in New Fashion Generation." Dariia is indeed a driving force and a rising star in the Makeup Industry.
A Day in the Life of Dariia Day
| | | |
| --- | --- | --- |
| 05:30 | Waking Up & Breakfast | Dariia gets ready for a very busy day with a cup of coffee on hand. She shows us her daily beauty routine from her skin care regiment to her simple natural look make-up. She sits down for a quick healthy breakfast before leaving for the office. |
| 07:30 | Dariia's Office | First order of the day: replying to hundreds of emails from clients. Recently she started her own beauty brand that has been taking raves from Vogue Paris and Vanity Fair as well as celebrity endorsements. |
| 09:15 | Getting Ready to Fly Out | Dariia takes a quick detour to her house for her luggage to take with her to Paris. |
| 13:40 | Pont Neuf, Paris | She finally arrives in Paris and takes a short stroll along Pont Neuf |
| 14:00 | Rue de L'Amiral de Coligny | Dariia wants to show us around more but she has two photo shoots to do. |
| 14:20 | Vogue Magazine Photo Shoot | Her first photo shoot is for Vogue Magazine Cover Story with model Julia Banas from Elite Model Management Worlwide. Vogue Portugal's creative director, Paulo Macedo, directed the shoot. |
| 17:55 | Palais Du Louvre, Paris | Dariia just finished her first shoot and takes us for another tour of Paris on her way to her next shoot. |
| 18:25 | Vogue Magazine Photo Shoot Number 2 | She's off to the next photo shoot, also for Vogue Magazine. |
| 23:25 | Puteaux, Eugene Eugene | Finally, Dariia ends her day with a dinner at her favorite restaurant in Paris, Eugene. |