Kelly Cutrone Tells Kanye West to Stay in His Lane, Calls Kanye's Designs 'a Joke'
Kelly Cutrone, author of the book 'If You Have to Cry, Go Outside' and judge on
America's Next Top Model
, just called Kanye West a joke. The founder of one of the biggest fashion PR firms, People's Revolution, has built a reputation for herself as being both cutthroat and the best of the best. Anyone that's seen her in action on TV knows that Kelly means what she says and she isn't afraid to say it––and today, she has called Kanye West's attempt at fashion 'a joke'.
True to her filterless reputation, Kelly told
People NOW
, "I'm not into his fashion thing. I think he's fine as a rapper. I think he's a joke as a fashion designer." The diss didn't stop there, however. Kelly hates the Yeezy sneakers too. The publicist and fashion critic called attention to the quality, saying, "I mean, it's not, he's not legit. Have you seen the product?" and threw salt on the wound by asking, "Didn't he have his own line in London, which was a disaster that he spent $10 million to do, that no one wore?". Ouch.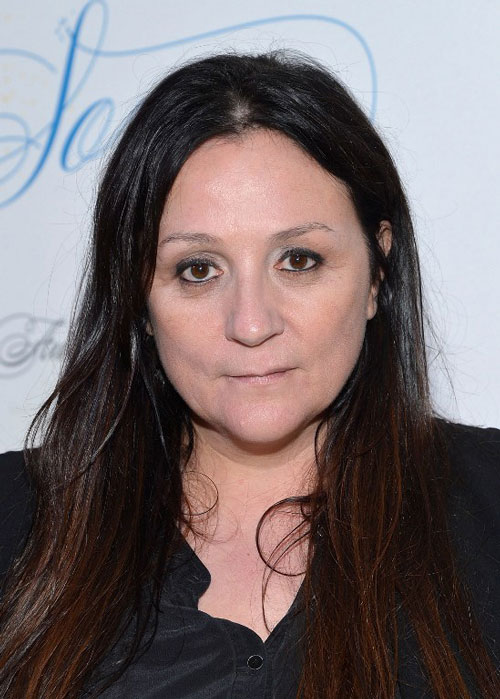 It appears that even Anna Wintour's front row appearance at Kanye's New York Fashion Week show wasn't enough to sway Kelly's opinion. Perhaps she was feeling bad about her comments, but Kelly did decide to offer Kanye some insider advice. She said, "I just think that you should stay focused at what you're good at. Just because you're a good rapper doesn't mean you're going to be a good fashion designer."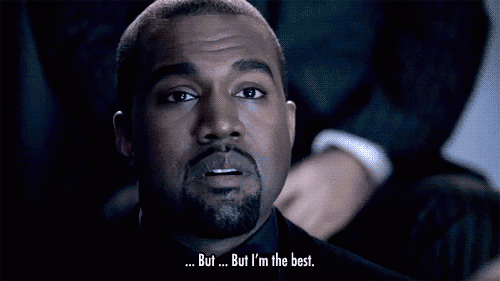 GIF via Tumblr
The fashion god, aka Kelly Cutrone, has spoken. Sorry Kanye––if you have to cry, go outside.